Introduction to DeWalt Straight Grinders
Straight grinders are often called die grinders and are unique in their own way. Their disc size varies a lot in comparison to angle grinders with much smaller sizes of up to 2 inches. Learn all about straight grinders in this complete Wonkee Donkee tool guide.
What are straight grinders used for?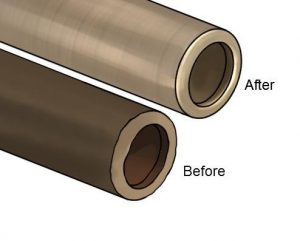 Straight grinders can have many different applications, but are used mainly in pipe work, welding and metal fabrication. They are larger and heavier than most angle grinders, and are mainly used by professionals. Their long, thin shape makes them ideal for grinding in tight spaces, and they are especially useful for deburring pipes.
What to look for in a straight grinder?
Extra features that make using a straight grinder easier include:
Adjustable guard
Powerful motor
Dual current capacity
Overload protection
Rubberised grip
Easy brush maintenance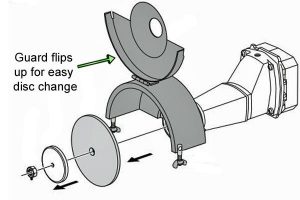 You can flip up the guard cover for quick disc changes by slackening the wing nut on each side and then swivelling the retaining bolts. You will then be able to open the cover and remove or install accessories. In addition you can easily rotate the guard for better visibility while you're grinding.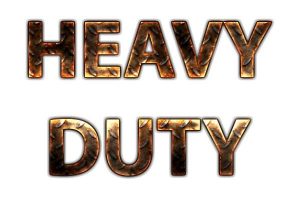 The heavy duty, 1800 watt motor spins at 5,600rpm, giving plenty of force to let you tackle tough jobs with confidence. It is also well protected against abrasion with sealed bearings and extra internal dust protection.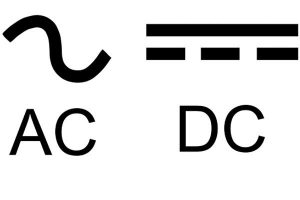 The grinder will work on both AC (alternating current) and DC (direct current) electricity, making it highly versatile – you can run it from a welding machine or generator as well as from the mains.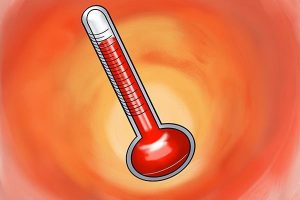 A straight grinder can become extremely hot, especially when tackling large or difficult jobs. Overload protection is an important safety feature that will stop the machine from overheating by cutting off power to the motor until it has cooled down.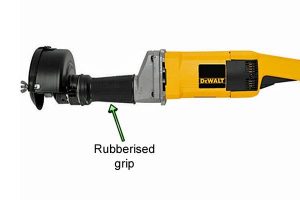 The spindle is long and sturdy so it can accept large accessories, and is enclosed by a rubberised front grip for added safety and to give you greater control when maneuvering the tool.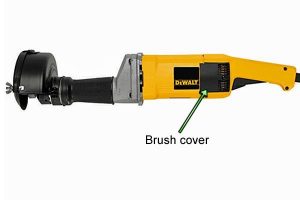 An external brush access window, or cover, makes it easy to remove and install brushes when they need changing.
And when the brushes become worn down and need to be replaced, they will break contact so that the grinder shuts down automatically, saving the motor from damage.