At Wonkee Donkee Tools, we are all about helping contractors and do-it-yourself enthusiasts find the right tools for the job. We have over 4000 reviews and guides, written by our team of experts, everything that you need to choose the right tool, regardless of your budget.
Our parent company has been selling tools and other building materials in the UK, for over 100 years, so we have a lot of information to share, and the Wonkee Donkee platform helps over 150,000 visitors a month from around the world.
Please use the search bar to find the tool review you're looking for. If you can't find a guide for a tool you are thinking of buying, please get in touch and we'll write you one!
Our most popular tool reviews
The Wonkee Donkee Knowledgebase
Looking for information about a specific tool? At Wonkee Donkee we have thousands of "how to" guides and articles about a range of tools. Everything from angle grinders to wrenches. Simply go to the knowledgebase, click on the first letter of the tool you're looking for and pick the tool from the list.

Our most popular tool guides
Experts in power and hand tools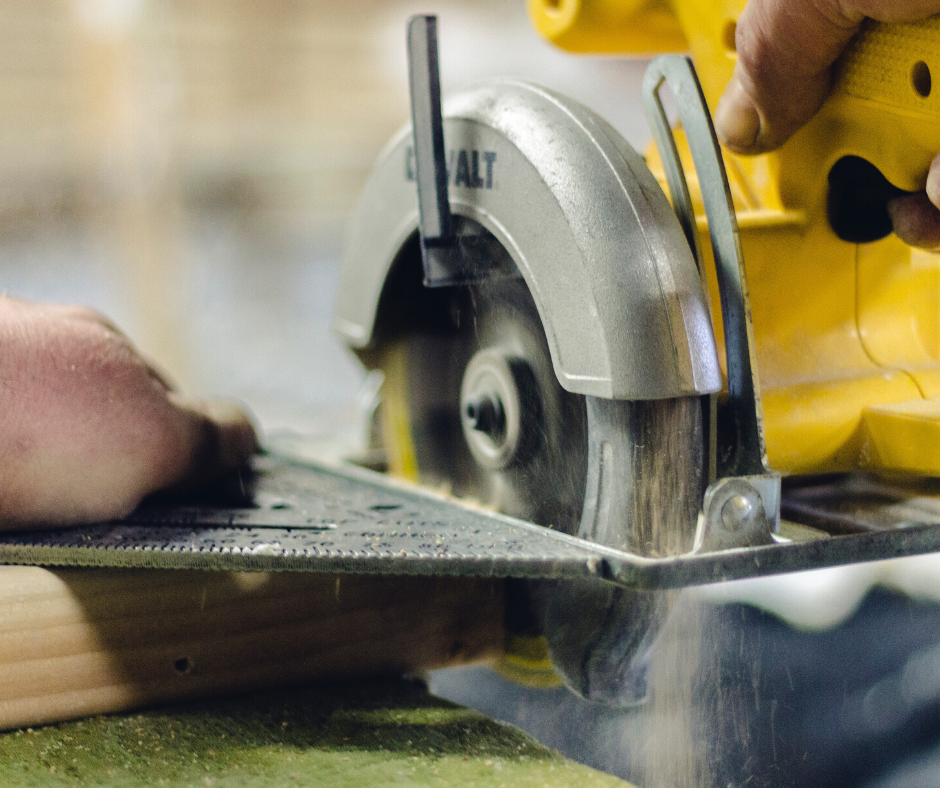 Power Tools
We have an abundance of articles, reviews, and guides that explain power tools, how to use them safely and which tools are best for each job. From angle grinder to table saw. 
We have also made our top picks for each power tool, which you can find in our "best of" tool guides that walk you through your options explaining which tools will be the best buy and why.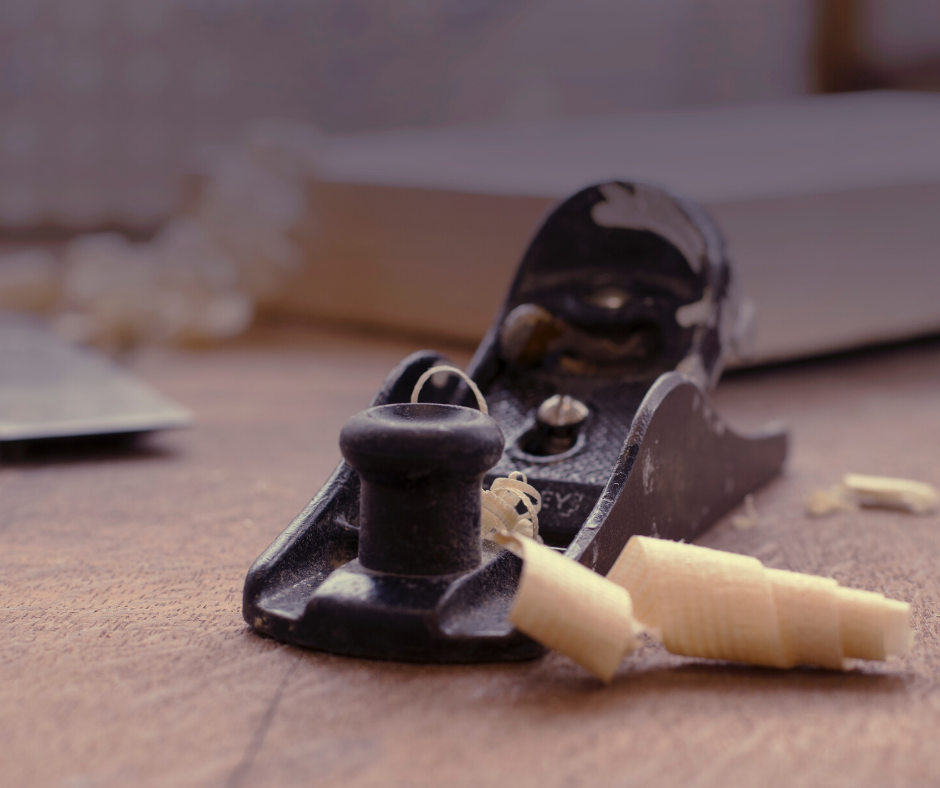 Hand Tools
If you're looking for advice on a hand tool, chances are we have you covered. We've put together a collection of articles, reviews and guides about hand tools for most types of hand tools.
 If you're not sure which tool to buy, take a look at our "best of guides" that explain the options you have and which tools are going to the  best fit for your budget and needs. 
How did a bastard file get his name?
What is a vernier caliper?
What is a micrometer (and how does it work)?
What socket sizes are available?
What are crosscut and rip teeth?
What sizes do dowels come in?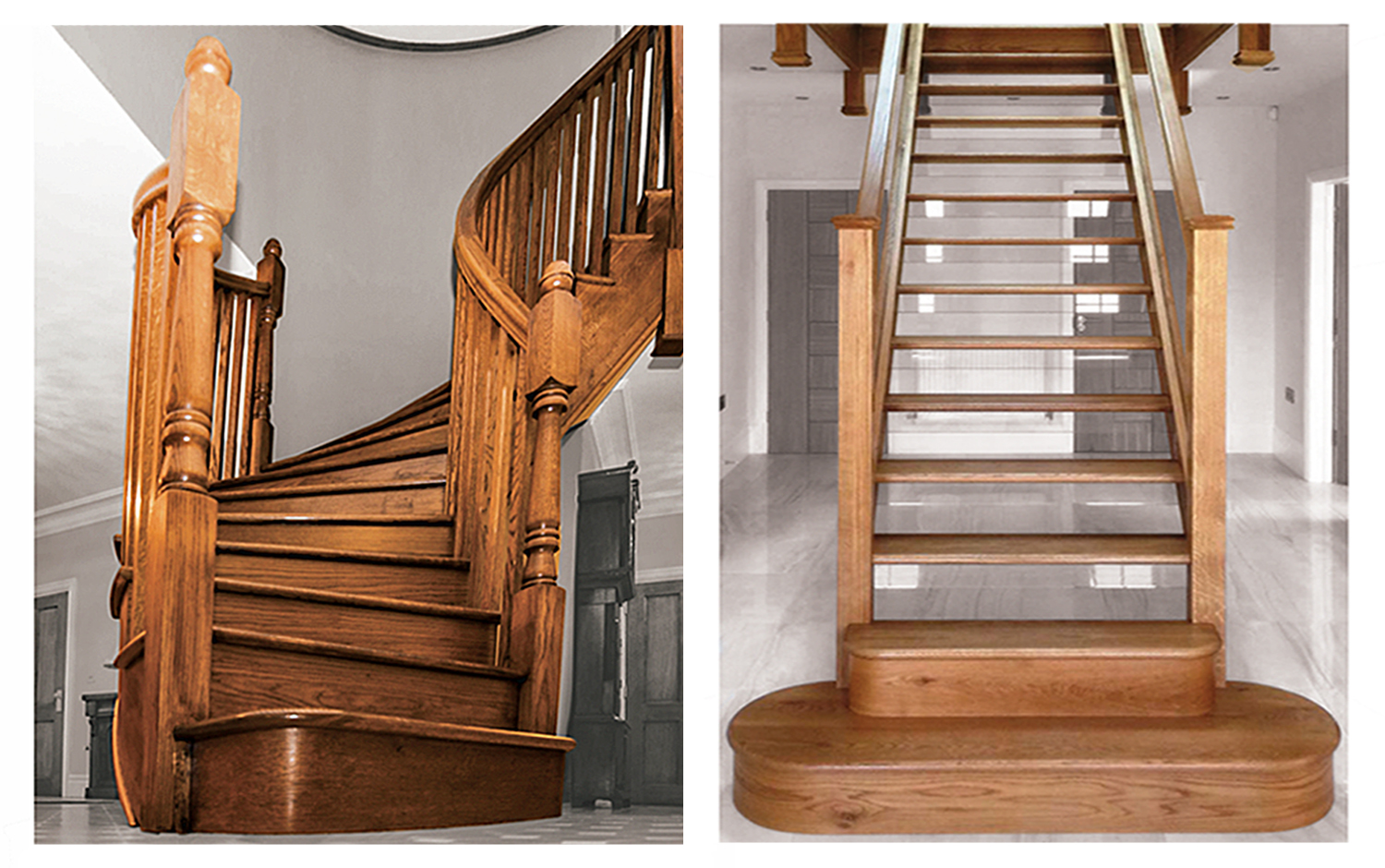 Examples of bespoke stairs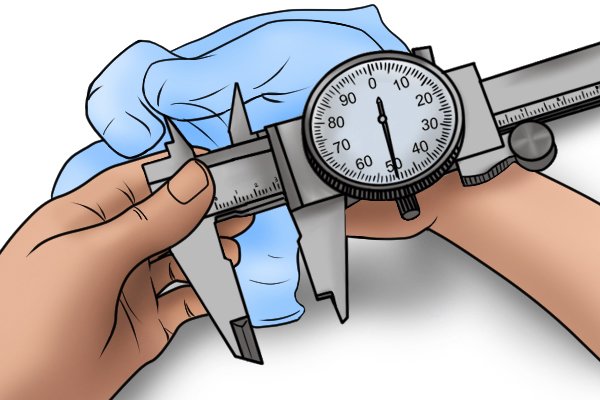 Wonkee Donkee says…
 "A caliper is an instrument used to measure the distance between two symmetrically opposing sides of an object.
Calipers are used to measure objects which cannot easily be measured with a ruler or other measuring instrument.
The are many types of calipers, from vernier calipers to jenny calipers. The most popular are digital calipers."
Check out just some of the articles we have on calipers: