About Us
We know tools. We've been selling tools and building materials at our chain of builders merchants (Boys & Boden) for over 100 years.
We've sold thousands and thousands of tools and other building materials, across multiple locations. We have other businesses too, like a stair manufacturer and plumbing centres.
As part of our role as local builders merchants, we give out advice to builders, contractors and do-it-yourself enthusiasts day-in, day-out.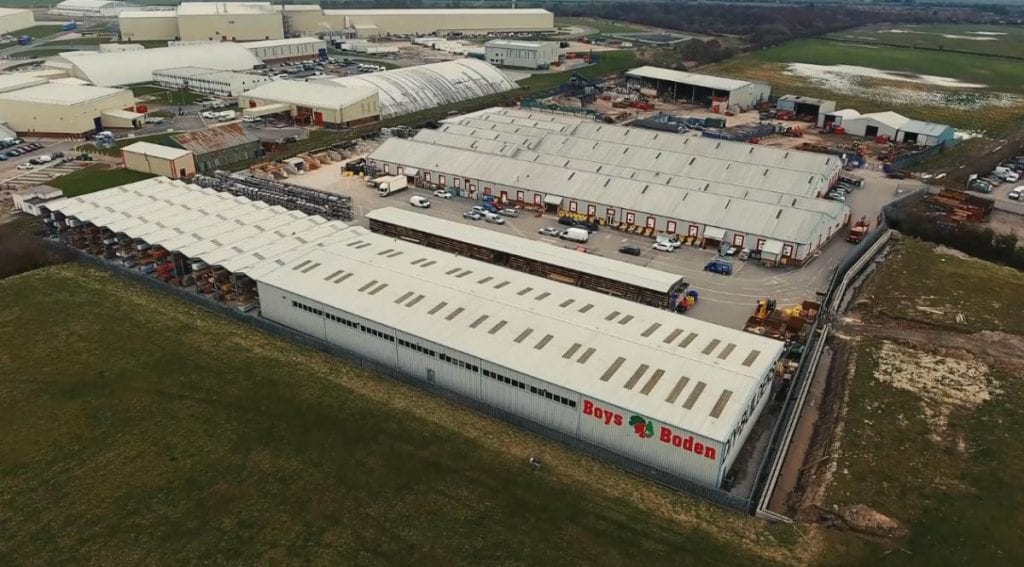 The quality of the advice we give is one of the main reasons our customers keep coming back to us.
We help people find the right tool for the job, not necessarily the most expensive or elaborate tool. We understand customers have tight budgets.
Our customers started asking us to post more and more snippets of information on our website, more advice and guides. 
We went one step further. We created an entirely new site and added all the information and advice we had given out over the years. To date, we have over 4,000 pages of advice, reviews and guides and we're creating new reviews and guides every week.


How we review different tools?
It's not easy reviewing tools and building equipment. That's because there can be massive differences in requirements, depending if it's a large building project or some home DIY.
We try to pick different tools for different purposes, and state clearly what type of project or usage the tool works best with. Within this criteria, we then look at:
Best overall tool – We factor-in quality, specification and price, we try to earmark one or two tools that stand head-and-shoulders above the rest.
Best tool on a budget – You can get some great tools even if your budget is tight. Whenever we're reviewing tools, we always hand pick a couple of tools that do a great job, yet at the same time don't cost the earth. Often they tend to have less functionality, they tend to do one thing, but do it really well. 
Best tool (money no object) – If you just wanted the best of the best, not needing to worry about cost or value for money, then this would be the part of the review you'd be most interested in.
Why are we an Amazon Associate?
The goal of the Wonkee Donkee Tools site is to offer advice to as many people as possible, all around the world. We now have 150,000 -250,000 visitors each month from over 20 different countries.
After we give advice, a lot of our users want to be able to see prices and availability of the tools we recommend. So it makes sense to partner with Amazon and redirect visitors to their local Amazon site.
As an Amazon Associate we receive a small commission every time anyone makes a purchase. That helps us keep the site running.
We love Amazon because they allow us to be impartial. They tend to stock every brand and model of tool so we are not conflicted by having to pick certain products or brands if we want to earn commission, we can be objective because we know Amazon will most likely stock it.