Corded Vs Cordless DeWalt Angle Grinders
When choosing an angle grinder, one of the first things to consider is whether a corded tool that runs on mains electricity or a cordless model powered by a battery is best for your needs.
Both types of angle grinder have their benefits and drawbacks. While corded grinders tend to be more powerful, cordless versions can be more convenient.
Corded DeWalt Angle Grinders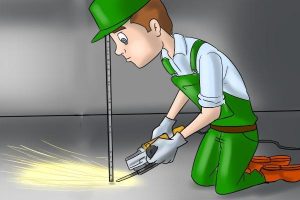 The majority of angle grinders are powered by mains electricity. Since they don't rely on a battery to work, corded angle grinders have unlimited run time and are therefore suitable for continuous use where a great deal of driving force is required. As a result, corded models are regarded as being more heavy-duty.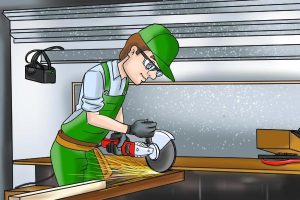 In addition to their uninterrupted electricity supply, corded angle grinders are available in larger sizes. This makes them more powerful in comparison to cordless models, so they can be used on harder and thicker materials.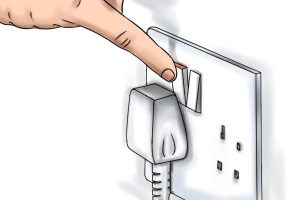 However, they are the least portable of these two types of angle grinder. They are limited by the length of their power cable, so you might need an extension lead in order to use the tool.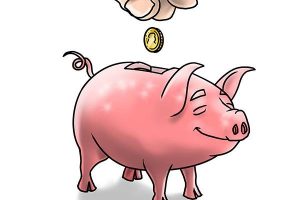 As corded angle grinders are more common, they are usually more affordable than cordless grinders which use high quality lithium-ion batteries.
They also tend to be more robust and less likely to overheat, so are more durable in the long term.
Cordless DeWalt Angle Grinders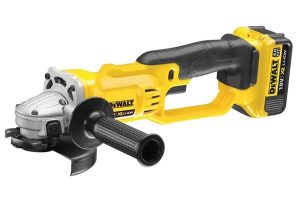 The main advantage of cordless angle grinders is their portability. You don't have to be near a mains power supply so the tool can be used in a wider range of working environments.
In addition, they don't have a trailing power cord which could get in the way as you move around.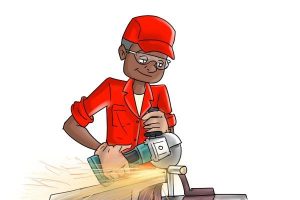 You can use them for, among other things:
Grinding metal with straight or depressed centre wheels
Cutting metal sheets and rods using thin 1mm cut-off wheels
Finishing metal with wire brushes or sanding flap discs
Sanding with rubber backing pad and sanding disc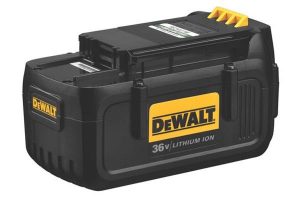 Cordless angle grinders are powered by rechargeable 18V or 36V lithium-ion batteries. These may be included with the grinder, or available to buy separately.
Lithium-ion batteries are relatively lightweight, yet provide a great deal of power. They also hold their charge during storage – so even if you don't use your angle grinder regularly, as long as it has been charged, it should always have power when you come to use it.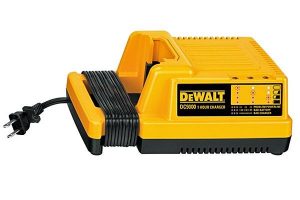 Most cordless angle grinders are supplied with a battery charger. Some chargers have a 'fast charge' feature which enables the battery to be charged quickly, usually in an hour or less.
If you are using your angle grinder for an extended period of time, it is useful to have two battery packs. You can use one battery while you charge the other.