Why don't cordless impact drivers have torque control?

Many cordless drill drivers and cordless screwdrivers have a feature called torque control, which allows the user to control how much torque is delivered at one time, using a numbered torque ring.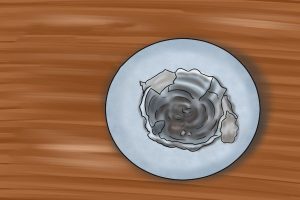 Torque control is used when driving screws, and, if employed correctly, will stop the screwdriver bit from turning once the tool reaches the level of torque preset by the user.
This prevents the tool from stripping the screw's head or damaging the work surface due to too much power being delivered.
What is the alternative to torque control on an impact driver?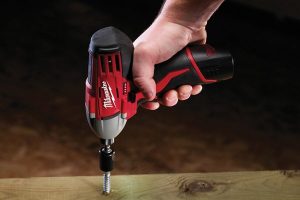 Impact drivers do not have torque control, so the only way to adjust the amount of torque being delivered is by using the speed control trigger (or by selecting a model with several gears).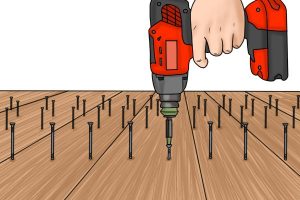 These tools are extremely powerful, producing up to 150Nm of torque! One of their main selling points is their power, particularly for tasks such as rough construction work involving the repetitive insertion or removal of large screws, where power and speed are more important than a neat finish.
For these sorts of tasks, users are less likely to want to limit the torque being delivered, as they would with more delicate applications.
Why do impact drivers not have torque control?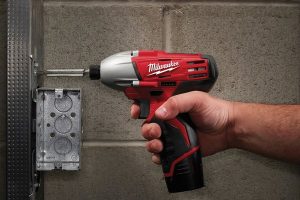 Despite this, some users believe that the impact driver's lack of a torque control feature makes it hard to really fine-tune the power being delivered.
Wonkee Donkee advises that you take great care if you're driving something that could be over-tightened or broken by the high torque.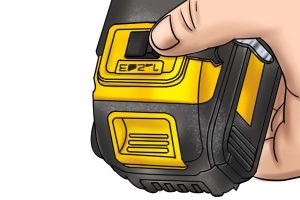 If you do want the option to control the amount of torque being delivered, purchasing a model with several gears will allow you to vary the amount of speed and torque within a specific range.