Long Handled Trowel Carbon Steel
K/S70100226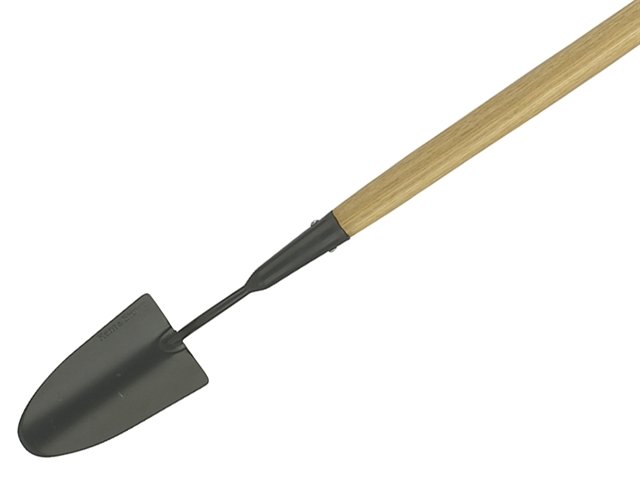 This Kent & Stowe Long Handled Trowel is ideal for borders and beds and used for light cultivation, planting and transplanting.
The trowel has been hand crafted and offers traditional quality. The length of the trowel is perfect for easy working and eliminates the need for bending. The handle is made from beautiful Ash wood that has been tapered for comfort.
Length: 125cm.
Handle diameter: 32mm, tapered.