FTS/KIT Fast Track Portable Sharpener
TREFTSKIT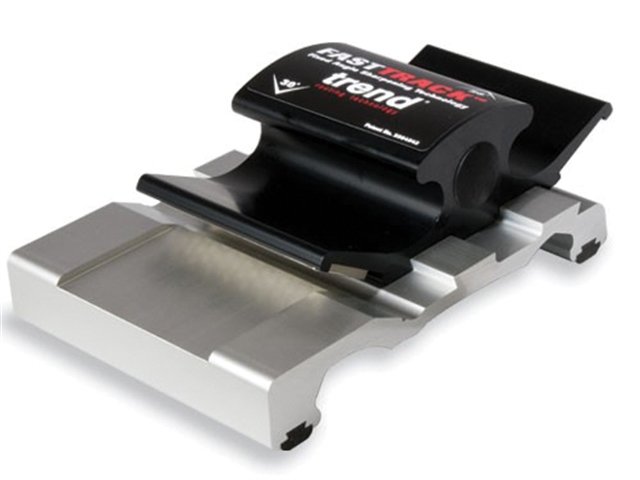 Portable hand operated honing system giving guaranteed razor fine edges every time. It is easy and safe to use with no set up time required. The unique lateral sharpening action gives superb finished edge.
It is built to last, machined in solid aluminium and anodised. It uses quick change magnetic lock diamond sharpening stones and the carriage runs on nylon 66 slip rails for a smooth action. Can be used with lapping fluid.
Replacement stones available.