Cylinder Pull – Chrome Finish
FGECYLPULLCH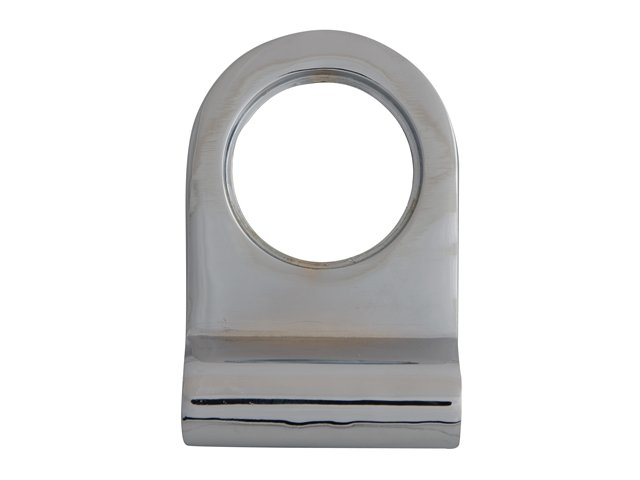 This Forge brass finish Cylinder Pull is designed to go around the rim cylinder of nightlatch style locks. It allows the user to easily close the door where no external handle is fitted.
Fitting Instructions:
1. Remove lock cylinder from door, as per the manufacturer's guidelines.
2. Place door pull over cylinder from the tail end and reposition. NB. Ensure the cylinder tail engages with lock before closing door – a longer tail may be required.