Aluminium Oxide Sanding Paper Roll Red 1m Hook & Loop Medium
FAIARHL1M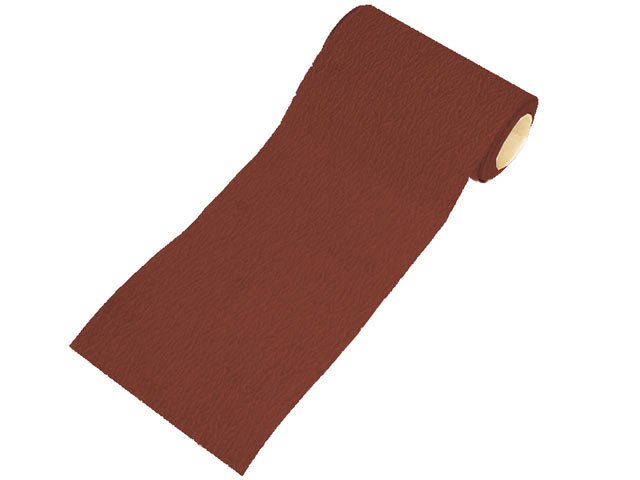 Faithfull Aluminium Oxide Paper Roll Red 1m with Hook & Loop backing is manufactured using a robust E-Weight paper, these aluminium oxide abrasive rolls are ideal for preparing surfaces before painting, and can be used on wood, metal or plastics.
The rolls are ideally suited to tradesmen and regular users.
With Hook and Loop backing.