LCS176 Pro Steam® Wallpaper Stripper 1760W 110V
ELXLCS176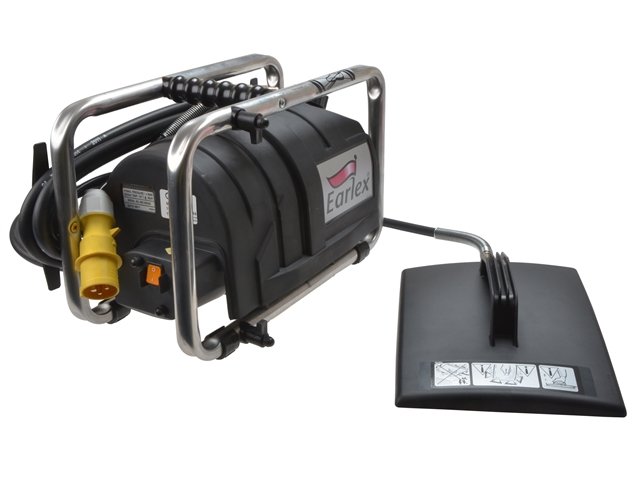 The Earlex LCS Pro Steam® Wallpaper Stripper will remove all wallpaper types including multi-layered, painted and Artex®. It has a large aluminium anodised water tank with a 7.5 Litre capacity for extended steam time.
It comes complete with a large and small steam plate, 5 metre run cool anti-kink hose and 5 metre power cable. The unit is fitted with on-board storage clips to allow easy storage of both the hose and cable when not in use, making it easy to store and transport between jobs.
Ideal for professional users.
Specification
Input Power: 240V: 2,750W, 110V: 1,760W
Tank: 7.5 Litre
Running Time: 240V: 90 min, 110V: 195 min
Hose Length: 5m
Steam Plate Size: 330 x 250mm & 150 x 75mm
Mains Cable: 5m
Weight: 7.33kg